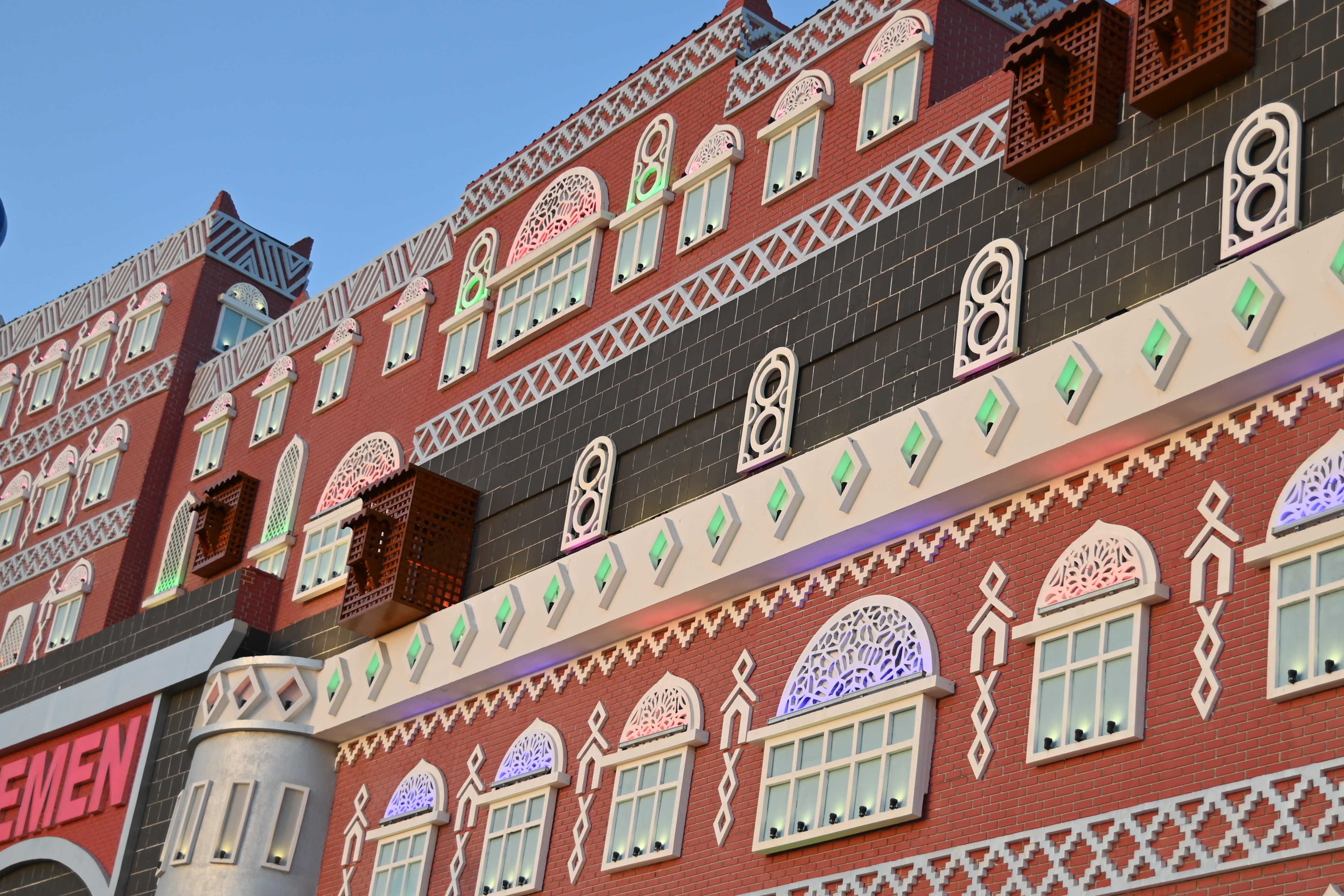 The Yemenite Experience
Tradition holds that Jews emigrated to Yemen during the Second Temple period. This course will explore the unique dedication of Yemenite Jewry throughout history and to their contributions to cultural and Rabbinics today. Learn at your own pace. All 10 minute lessons are pre-recorded and available at your leisure.
"
About This Course
In this course over 30 international scholars and artists will share their knowledge and research of the beauty and unique nature of Yemenite Jewry. Beginning almost 2000 years ago, the Yemenite Jewish community has maintained a continuous presence in the southern Arabian Peninsula living in the big cities as well as scattered across remote villages. They were a traditional community with a deep religious connection.

As they were not centered in one place, the Jews and Muslim had many business dealings and culture overlapping. We will explore the intersection of these religions from early Islam through the mid 20th century when a majority of the Jews left. Still in Yemen today there are references to the Jewish jewelry makers, embroiderers and weapon enhancers. Scholars and descendants of those craftsmen will share the heritage that has influenced Israeli design today.

Yemenite Jews have unique customs and language. We will explore the Torah book called Taj, the Judeo-Arabic of Yemen, women's wailing culture, and the Jewish education in Yemen itself. Boys were taught to read Torah and Aramaic commentary, or Tarjum, from the age of 3. From the late 1800s there began mass immigration to Israel. The way was treacherous and many died, much was stolen, and there were many pitfalls along the way. However, they were determined to come home to the Holy Land. We will explore the two main mass immigrations as well as their settlement in Israel. The Yemenite step has become a cornerstone of Israeli dance and the next generation has incorporated their heritage into the new arts, politics, and society. In this course we will explore the breadth and depth of Yemenite Jewish heritage.
Staff Member #1
Dr. Danny Bar-Ma'oz holds a PhD from the Bar-Ilan University in the history of the people of Israel, and has published books on Yemenite Jewish research, as well as on early Jewish settlement in Ottoman Palestine and British Mandate Palestine.
Staff Member #2
Dr. Rachel Yadid (teaching certificate, BA Jewish History and Geography, MA Education, PhD Education) was born Rachel Dahari (Yitzhari) in Tel Aviv and is the Executive Director of E'eleh BeTamar. She was an educator and an emissary to Charleston, SC. She is the former Head of Early Childhood Education in Beit Berl.
Staff Member #3
Dr. Drora Arussy is an educator and researcher. She is currently the Director of the Jewish Experience Institute.
Dr. Benny Gamlieli, Dr. David Bensoussan, Naftali Hilger, Eddie Ashkenazie, Professor Ephraim Isaac, Professor Bat Zion Eraqi Kormen, Dr. Tom Fogel, Professor Hamid Alawadhi, Dr. Kerstin Hünefeld, Dr. Adam Ben Nun, Rabbi Dr. Ben Zion Bar-Ami, Professor Aharon Gaimain, Barak Oded, Professor Tova Gamliel, Dr. Ester Kapah, Ester Muchawsky-Schnapper, Dr. Naama Ben Ami, Joan Roth, Shalom Tsasdok, Professor Zecharia Madar, Dr. Carmella Abdar, Yigal Tamir, Professor Esther Meir, Dr. Shoshana Madmoni, Dr. Devorah Hadad Afjin, Professor Amy Horowitz, Shmulik Gov Ari, Dr. Yael Guilat, Hananya Koresh.
Frequently Asked Questions
What web browser should I use?
The Open edX platform works best with current versions of Chrome, Edge, Firefox, Internet Explorer, or Safari.
See our list of supported browsers for the most up-to-date information.